Product
Agoda's Product team works to innovate at the micro and macro levels simultaneously, discovering and developing the products, features, and functions that drive customer travel and Agoda's bottom line. We work closely with different teams to turn their concepts into reality. We are responsible for all of Agoda's online, app, and payment products, making sure they work seamlessly and directly contribute to the company's world-class reputation.
View featured jobs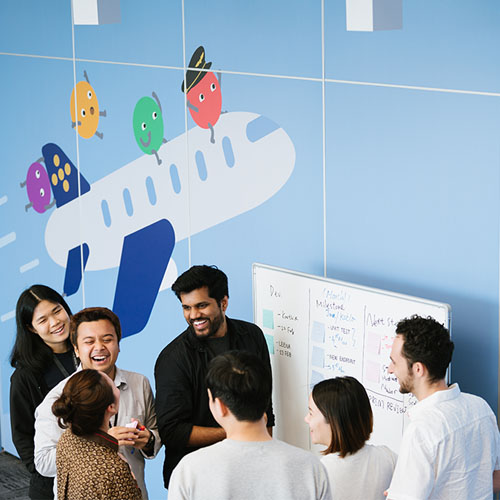 Why Product at Agoda?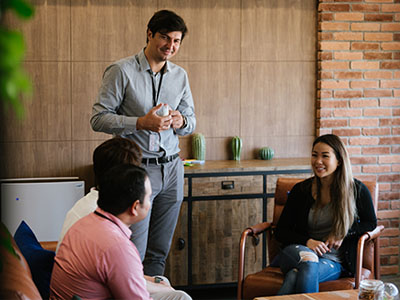 We move fast
Every day, we come in bursting with innovative ideas, knowing that they will soon be realized. Ownership runs in Agoda's DNA and that rings especially true for the Product team. Through its great flexibility and top-notch resources, Agoda allows us to achieve more at a lightning speed.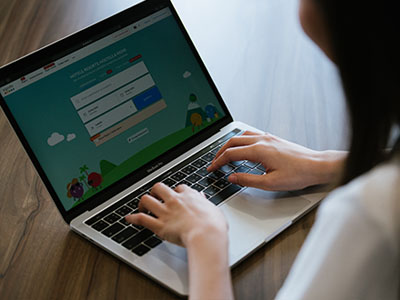 We have massive impact
The impact of products we design and manage extends globally. They are enjoyed by travelers, partners and businesses no matter their language or culture. We help bring travel closer to people, one idea at a time.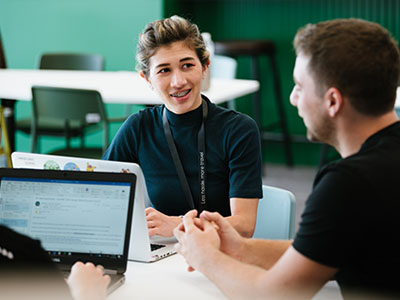 We are ambitious
The Product team consists of some of the best and the brightest talents from all over the world. Working with people of different backgrounds allows us to thrive on creative ideas and achieve more stunning results.
Meet the People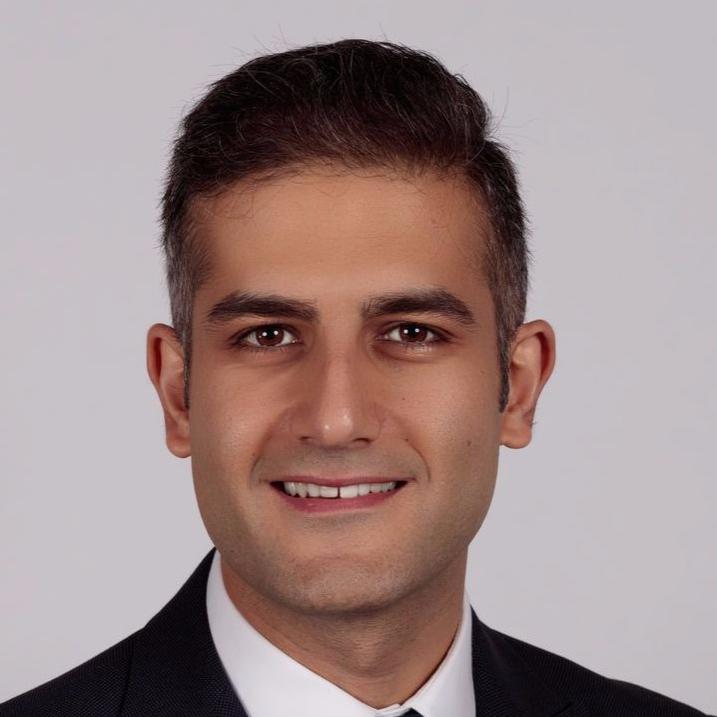 Kav Asadi
Principal Product Manager Lead
Product is Agoda's innovation engine, we take end-to-end ownership of a piece of the business - from initial research to post-launch analytics. I love that I get to accomplish all this with a high level of autonomy - something uniquely Agoda.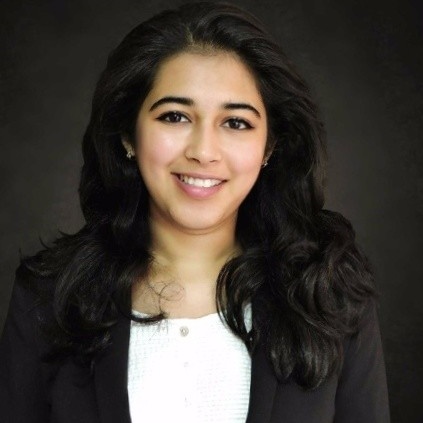 Senjuti Bhattacharyya
Senior Product Manager
The data-driven culture at Agoda and the ownership that comes with it is astounding. Every decision I make has an impact on how our customers use and perceive the product - directing impacting business metrics. The impact I can have by doing my job well motivates me every single day.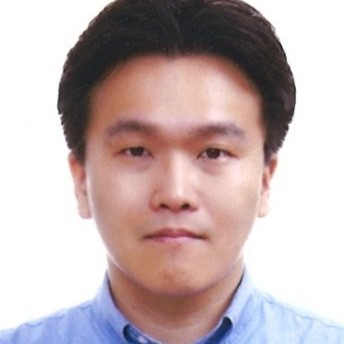 SungHo Yoon
Senior Product Manager
I learn every day while working at Agoda. With a diverse set of colleagues and partners along with our unique position at the forefront of travel tech, we get to tackle countless challenge problems and never stop learning from them.